OPEN FADERS is a collective of DJs and turntablists based in the Northeast.
Hailing from cities all along the East Coast, we aim to combine old-school philosophies with futuristic vision and flair.
NYC's Original Turntablist Event
TABLETURNS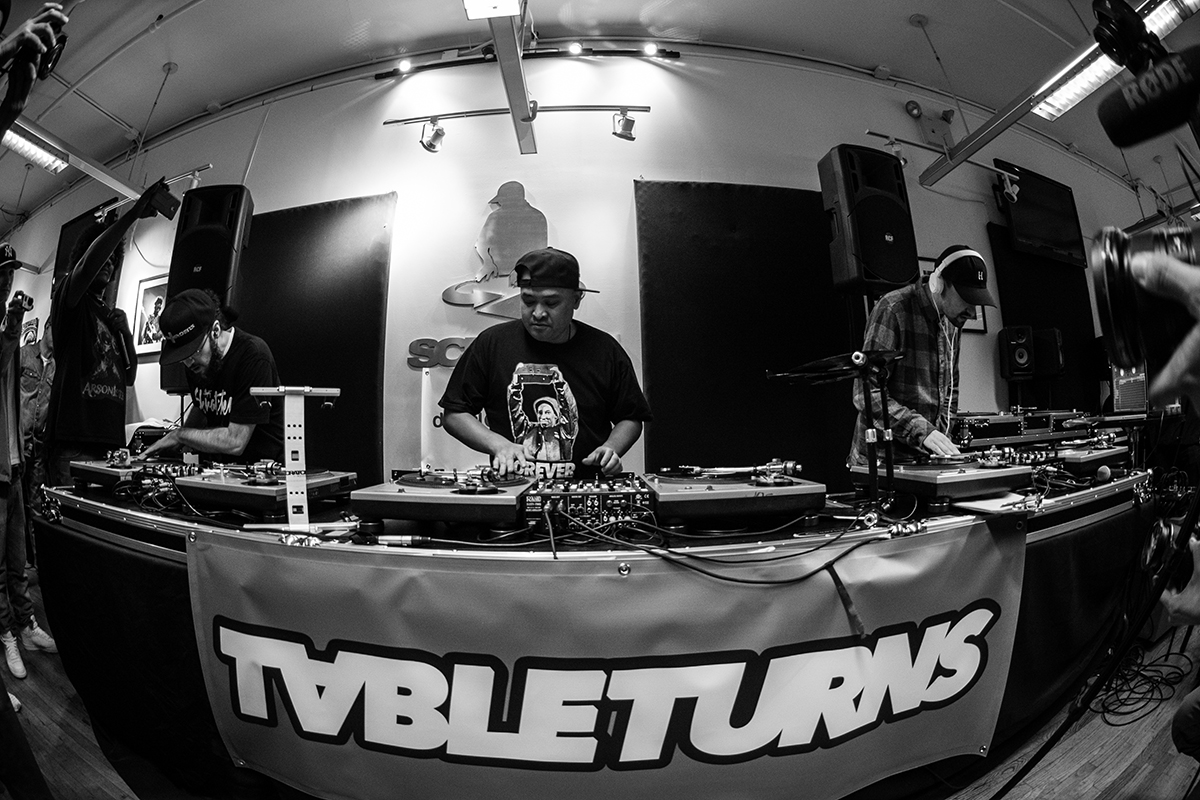 WHERE IT ALL STARTED
#WIKIWEDS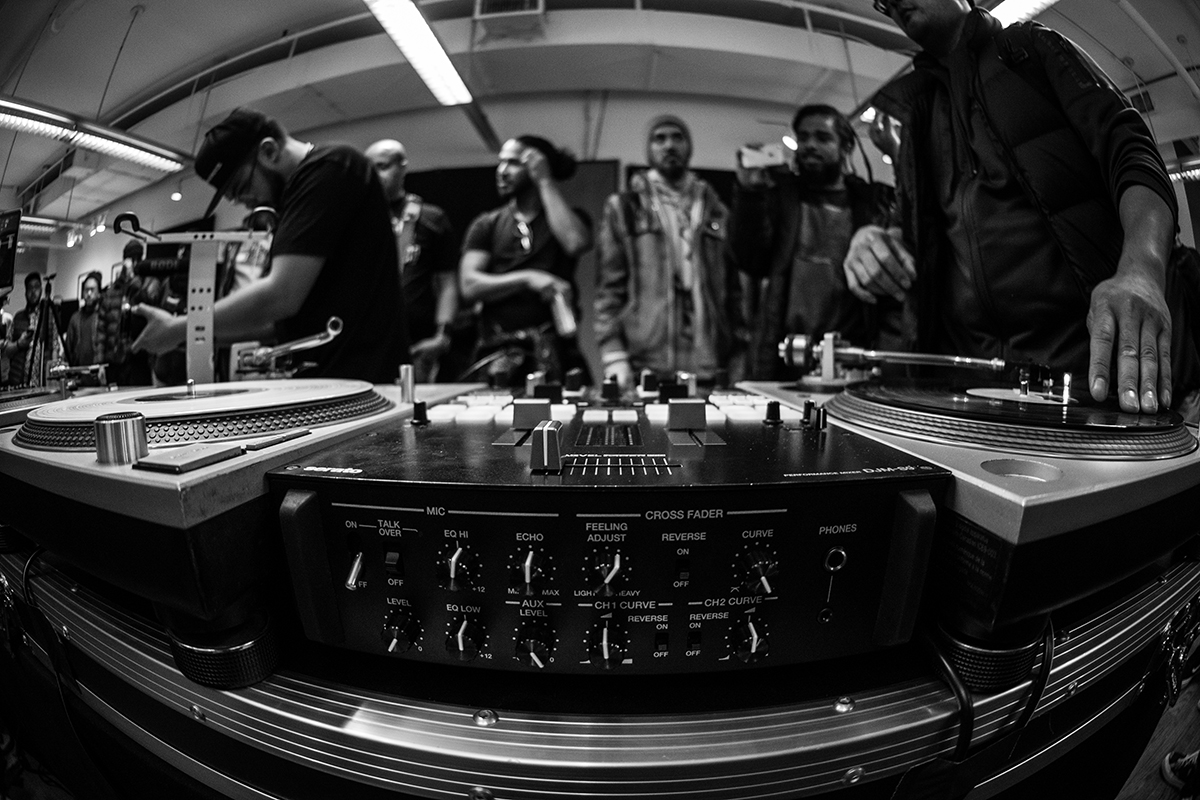 Please help us contribute to the community by donating a few dollars towards our pizza fund. Pizzas will be served at Wiki Wednesday and TableTurns events.
We use Ko-Fi to accept donations.